Oviedo Mower's Service Department
We are currently experiencing a large influx of

non-original carburetors

purchased online for Echo, Shindaiwa & Stihl equipment.These carburetors

do not meet OEM specifications

, and do not work properly. Many issues can arise from the use of these inferior products.

DO NOT BUY NON-ORIGINAL CARBURETORS!

Listed below are only a small amount of the many issues we have experienced.
1. Issues you are experiencing become more difficult to diagnose and solve!
2. A lean running condition can occur, which could cause your equipment to blow up!
3. Since they are not correctly calibrated, they are impossible to tune!
4. Any chance of warranty will be voided by installation of a non-original carburetor!

For over 30 years, Oviedo Mower & Saw has provided solutions for Central Florida's power equipment needs. All of our technicians are factory trained and certified to work on both commercial and residential equipment. Our mechanics specialize in various power equipment programs and schools to ensure our customers are getting the best service available.

At Oviedo Mower, we focus on getting all of our customer's equipment checked in, repaired and/or serviced efficiently and picked up as quickly as possible.
If we are unable to repair or service a commercial mower within a timely manner, we are sometimes able to give out a loaner mower at no charge, if one is available.
All of our technicians are factory trained through hands-on service schools, service seminars, and internet training programs. We assemble and service every piece of equipment we sell at time of purchase. You will never have to go home and figure out how to put together a machine purchased from Oviedo Mower. After the assembly is complete we like to discuss and demonstrate proper starting procedures, explain all safety features of the product, and go over proper operation and maintenance of the the equipment you buy. After the sale we back all that with our parts inventory, highly trained service department, and 30 plus years of experience.
Oviedo Mower definitely has you covered before and after the sale!

Additional Services
Mower Blade Sharpening

Oil Change

Chain Sharpening

Hedge Clipper Sharpening

Garden Equipment Sharpening (Shovels, Axes, Sheers)

Small Tire Repair

Edger Blade Replacement

Trailer Equipment Racks

Propane Refills

Welding

Call (407)-365-5357 if you think we may be able to help you with miscellaneous jobs
(No guarantees, but there is no harm in asking!)
We only repair & service the brands we sell.
We have done this to better serve our customers who have purchased from us in the past, and ones planning on buying in the future. The brands that you find throughout our site are the only brands we can accept.
Please consider purchasing your next piece of power equipment from us so that we can help you in the future.
Meet our Oviedo Mower Family!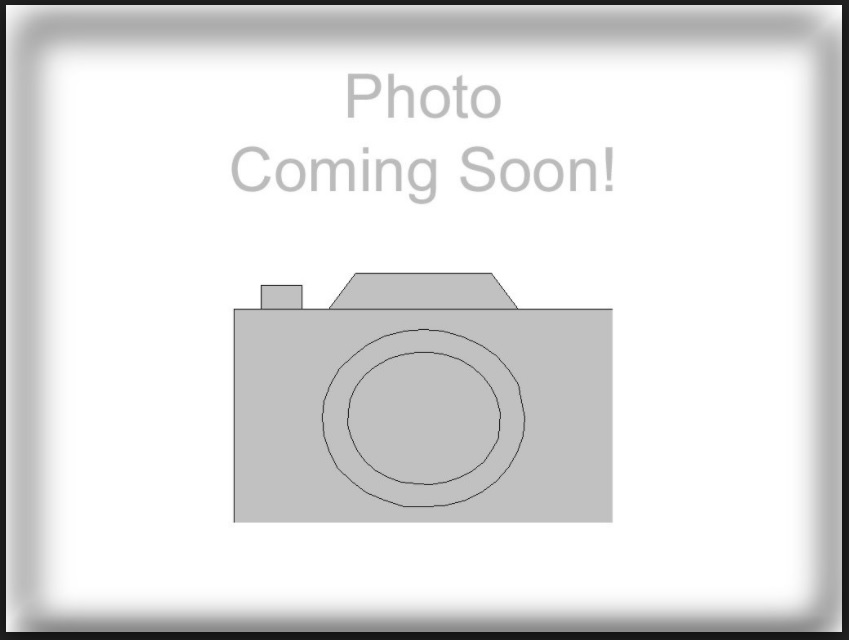 ---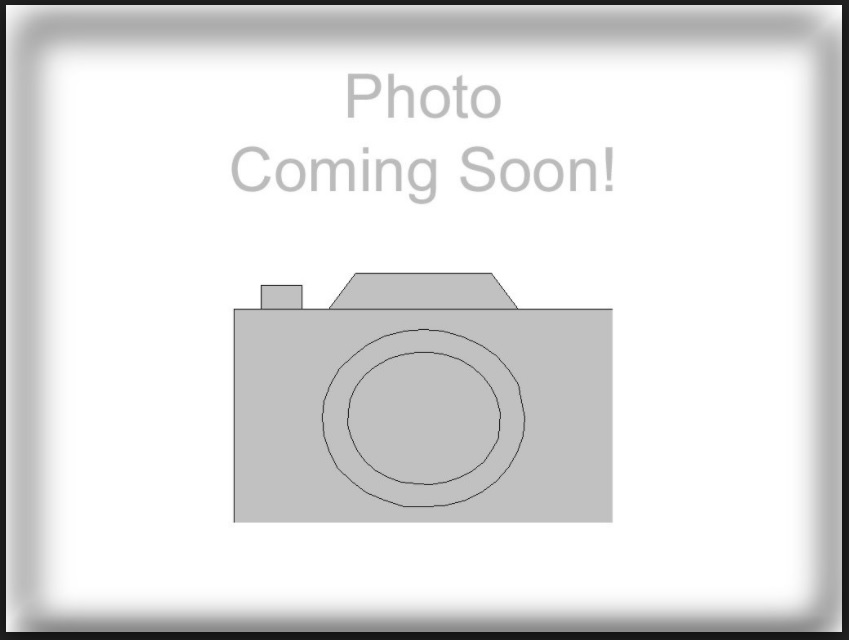 ---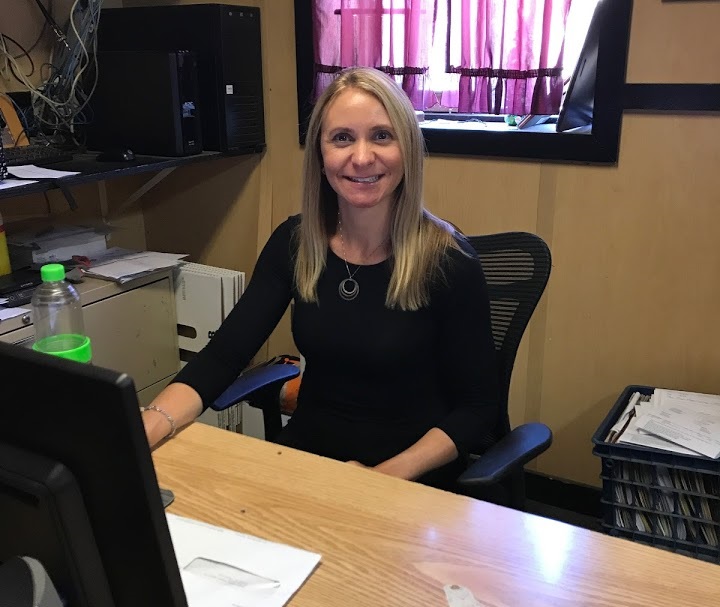 ---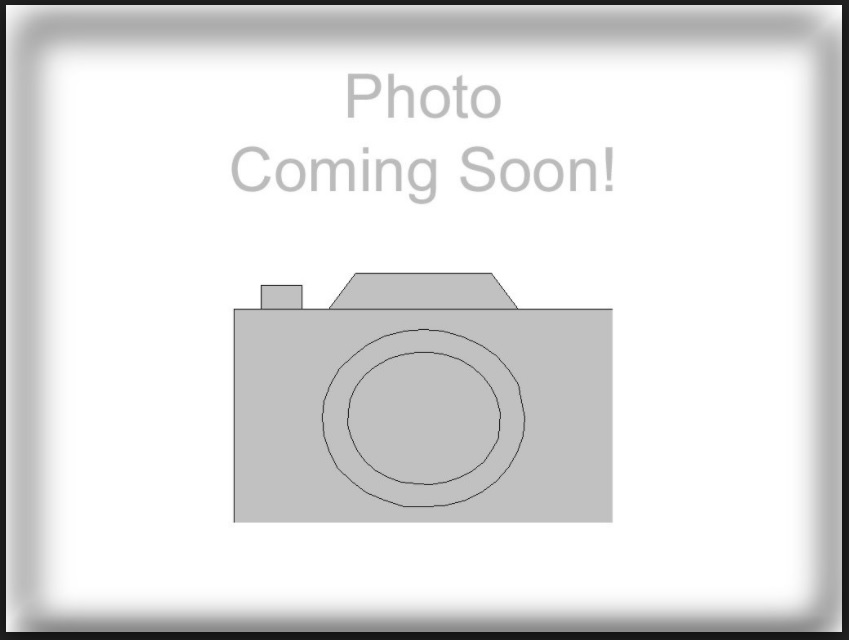 ---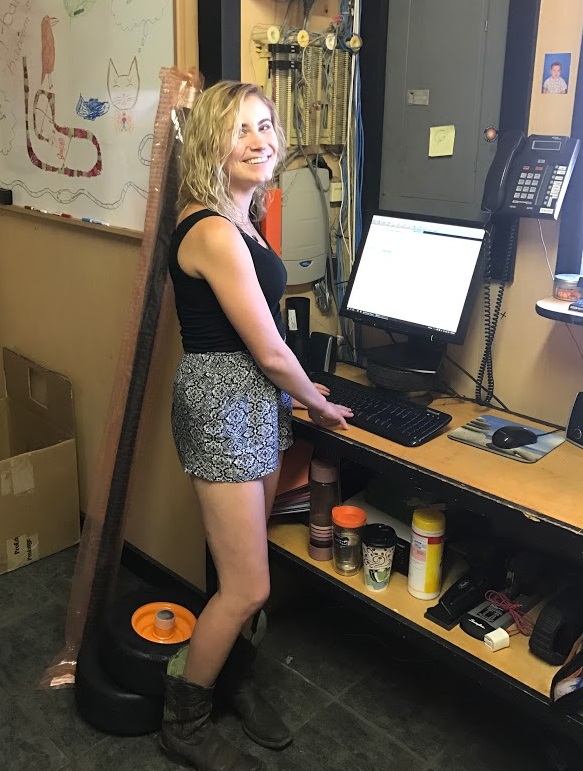 ---

---
---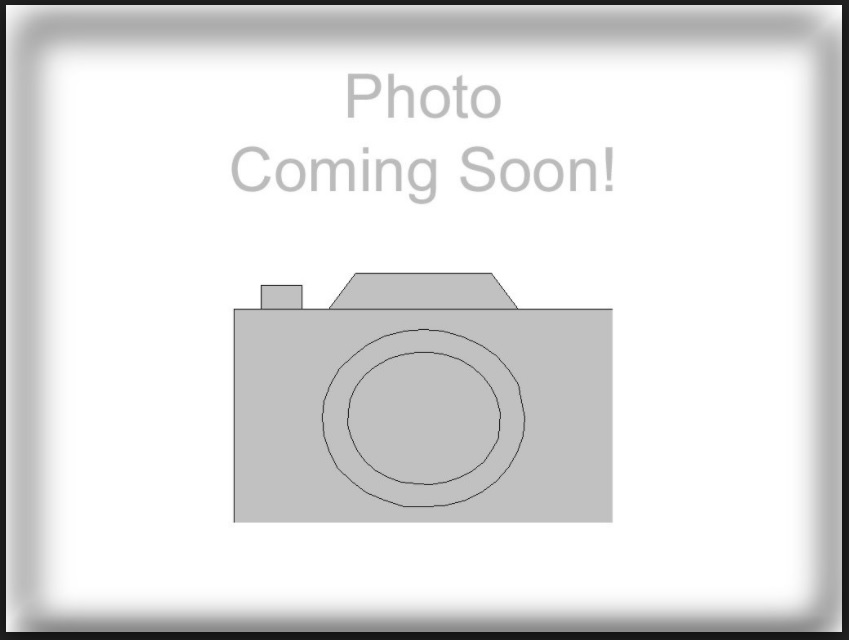 ---

---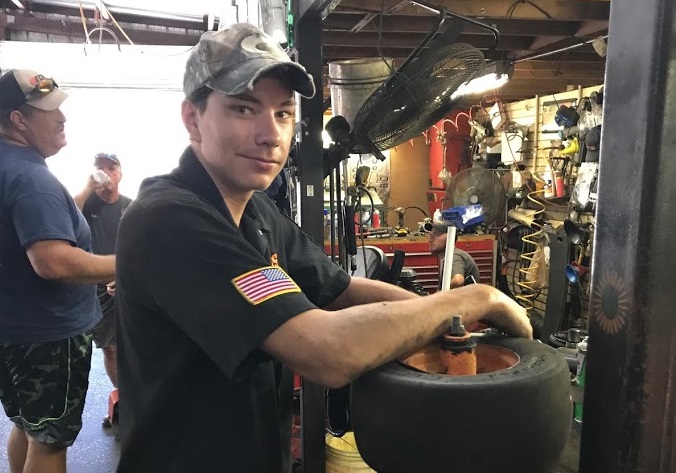 ---
---